Scandinavian style is a modern style that combines modernist design thinking with traditional design culture. It not only pays attention to the practical function of the product, but also emphasizes the human factor in the design, and avoids too rigid and harsh geometric forms, resulting in a modern aesthetic that is full of "human touch".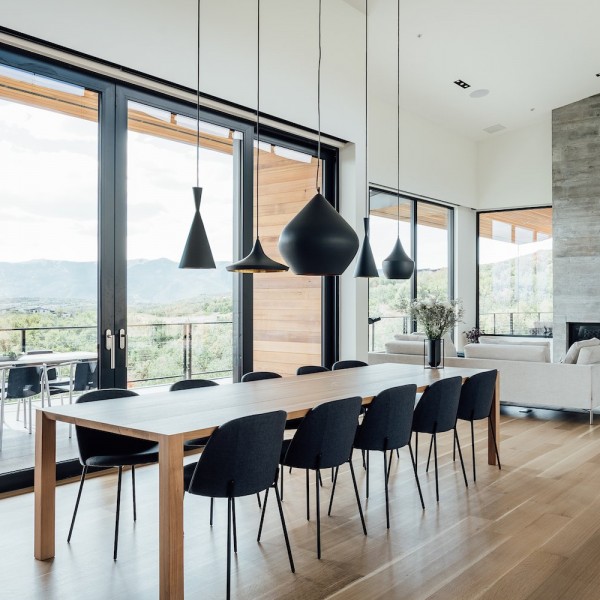 Let's take a look at the most popular Scandinavian classic designs, there must be works you know!
PH5 series lamps
The unique astigmatism of the PH series makes it one of the most famous lighting fixtures in the world. A matte layer is designed under each lampshade surface, so the lamp is guaranteed to be glare-free no matter what light source is used.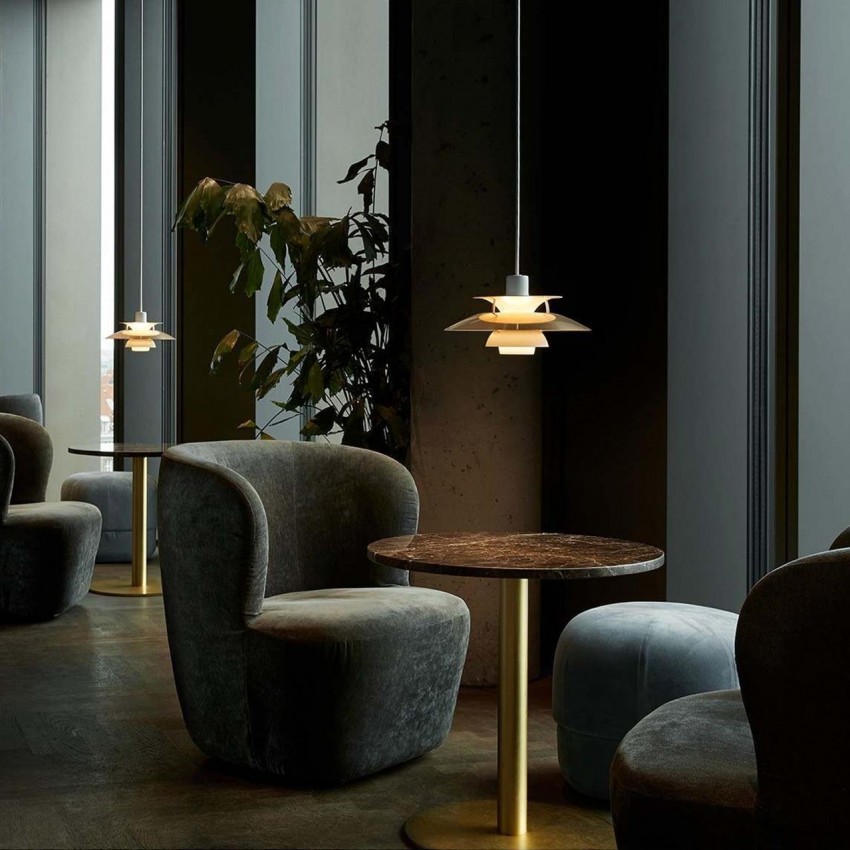 AJ LAMP
AJ series is a classic in the lighting industry. The asymmetrical shade design is more distinctive.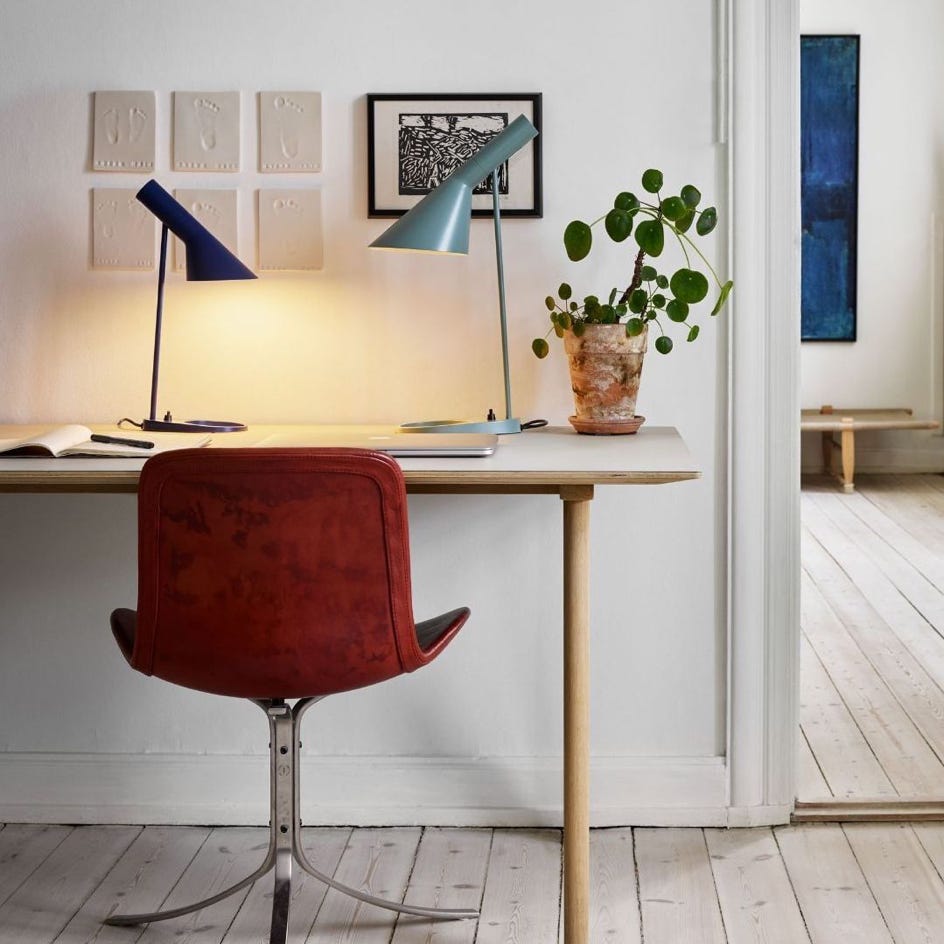 Flowerpot pendant lamp
The two hemispheres of the lamp body are perfectly balanced in size to achieve the best light distribution in the room, while providing a variety of trendy colors, Flowerpot is probably a single product that every interior design enthusiast will want to have.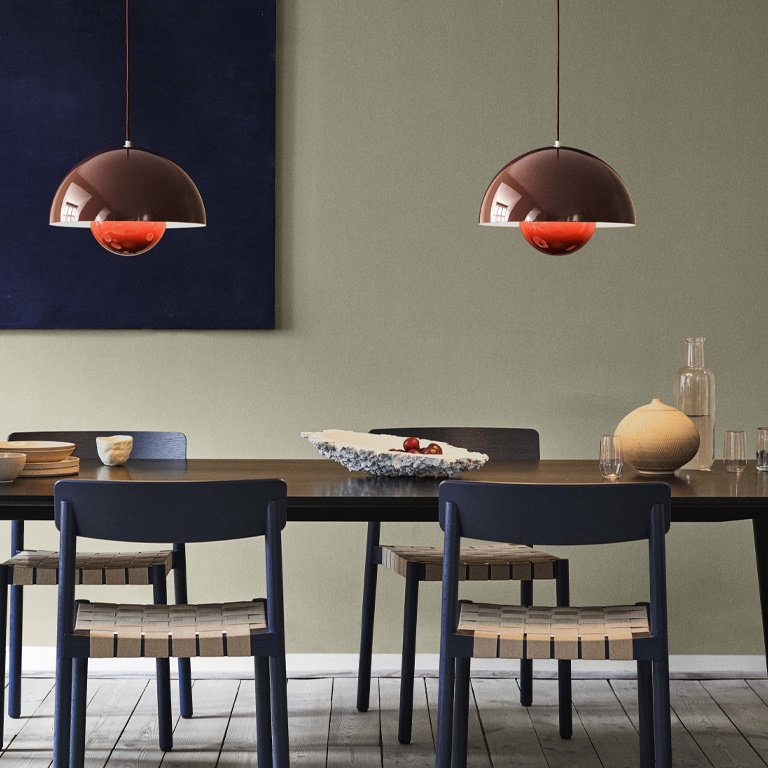 Wegner Series Chair-Scandinavian Style
Hans Wegner designed more than 500 chairs in his life, and is the undisputed top chair in the Danish chair design industry. Hans J. Wegner's work is the perfect combination of form and function, and each design reflects his ultimate pursuit of comfort and ergonomics.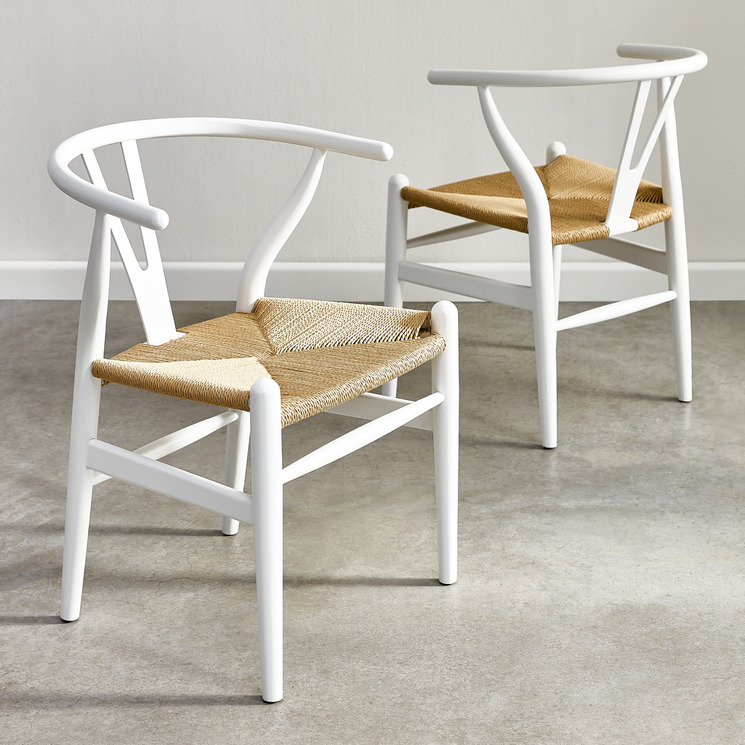 Eames rocking chair
The ames rocking chair is inspired by the Eiffel Tower in Paris. Considered one of the most influential works of art of the 20th century, this bent wood lounge chair is a perfect combination of modern industrial technology and traditional craftsmanship, and can be matched with almost any modern style.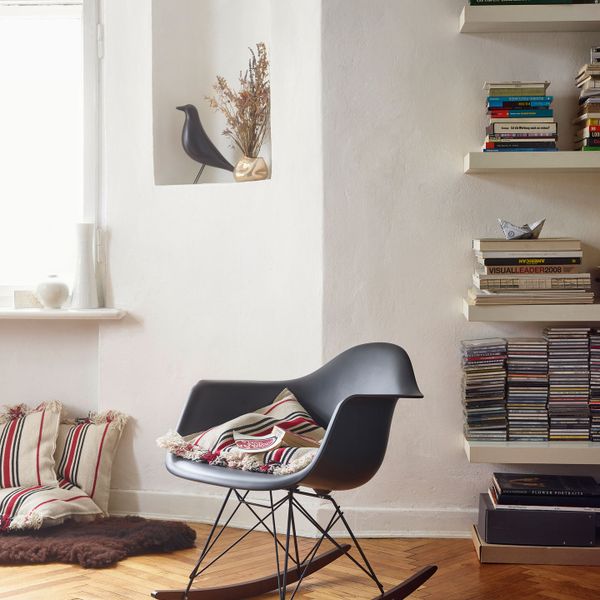 STELTONS EM77
Since 1977, the EM77 kettle has been with the Nordic family of good times. Designed by Erik Magnussen for Danish design brand Stelton, the EM77 is simple yet functional. The EM77 has a rocker lid that automatically opens when a drink is poured. This design was unique among thermos cups at the time. Now you can enjoy a warm cup of coffee without unscrewing the cap.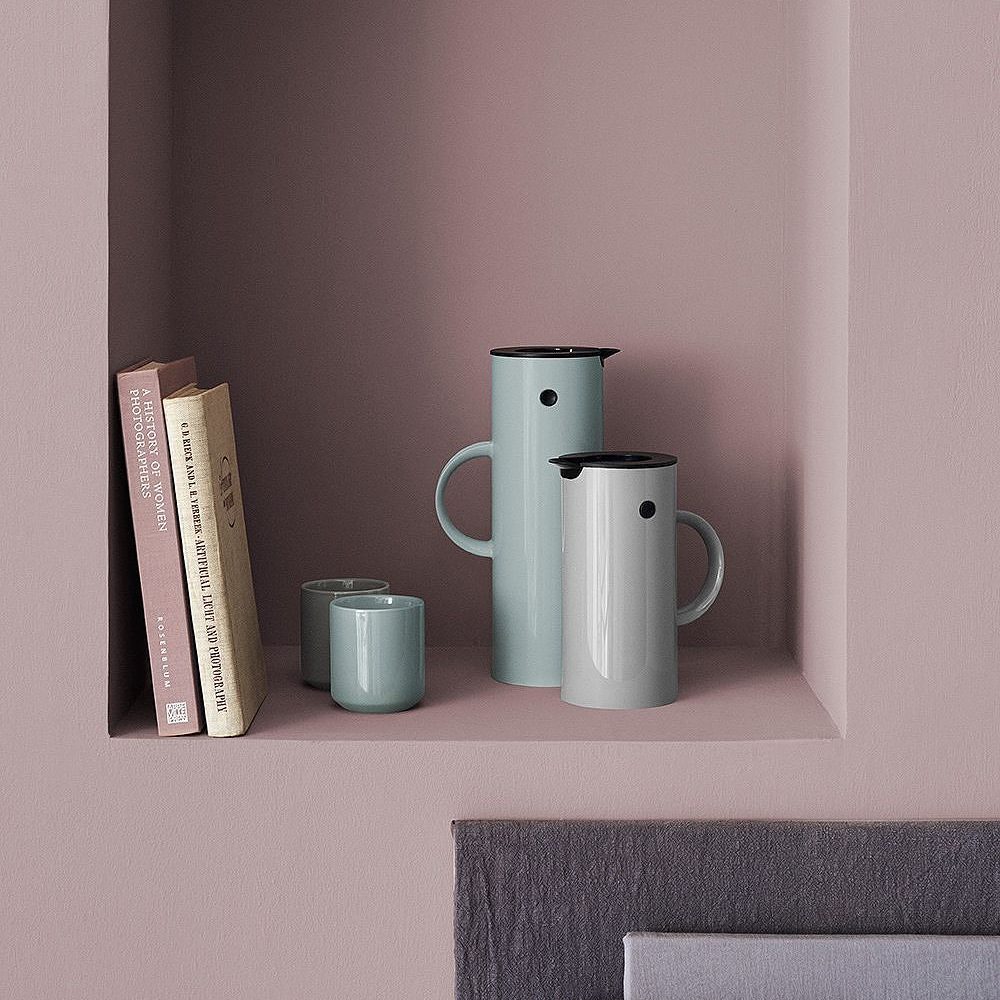 The Scandinavian style has distinct characteristics of the times and rich human touch in interior design, handicrafts and furniture manufacturing. Its style presents a good inheritance of the traditional spirit of rigorous and fine handicrafts. If you also like Scandinavian-inspired design, you can discuss your ideas with us!