The Best Father's Day Gifts of 2022
The father is as great as the mother, and the father's love is more expressed as a serious, deep and broad feeling. For most people, fathers are the first role model that guides their children into society, and they have a constant, lasting influence on us.
On this day of gratitude, speak out about your love for Dad. The following 4 items are also good as Father's Day gifts!
1 O.C.E. × Philip Colbert Gift
artist philip colbert
British contemporary artist Philip Colbert has been supporting the fight against the virus by creating Neo-Pop art since the pandemic began.
Recently, he joined hands with O.C.E., a home and apparel brand that advocates natural and environmental protection, to launch a charity cooperation series with the theme of "Art Against the Virus", and part of the income will be donated to organizations fighting against the new crown epidemic.
Artists and brands have the original intention of integrating art and public welfare, taking the human spirit to overcome the epidemic as the goal, and conveying new ideas for a better life to people.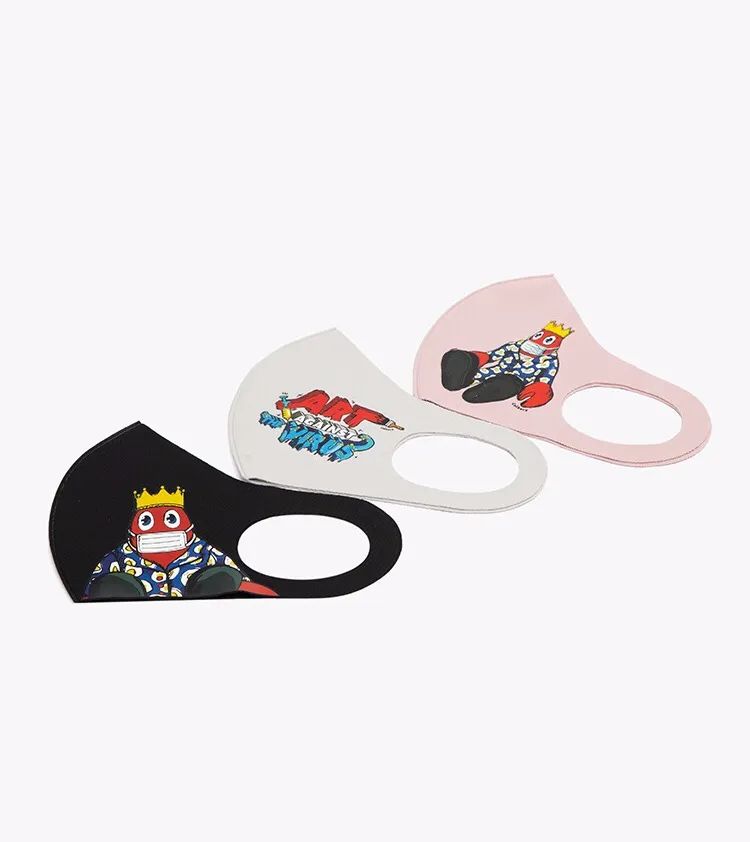 2 Vans × Fergus Purcell Gift
The extreme sports trendy brand Vans has continued to cooperate with artists to release a series of single products for many years. This summer, London-based illustrator Fergus Purcell collaborated with Vans for the first time, launching two sets of highly creative and playful joint works.
Purcell is very good at incorporating street elements into fashion design. He covered the body of the shoe with pop-style beverage bottle patterns, creating the look of acid-washed Vans in the 1980s in memory.
The artist added the Coke can, four-leaf clover, money bag, PLAY and Big Win trophy pattern printed with the brand logo in the creative, hoping to bring consumers full of luck with this special design.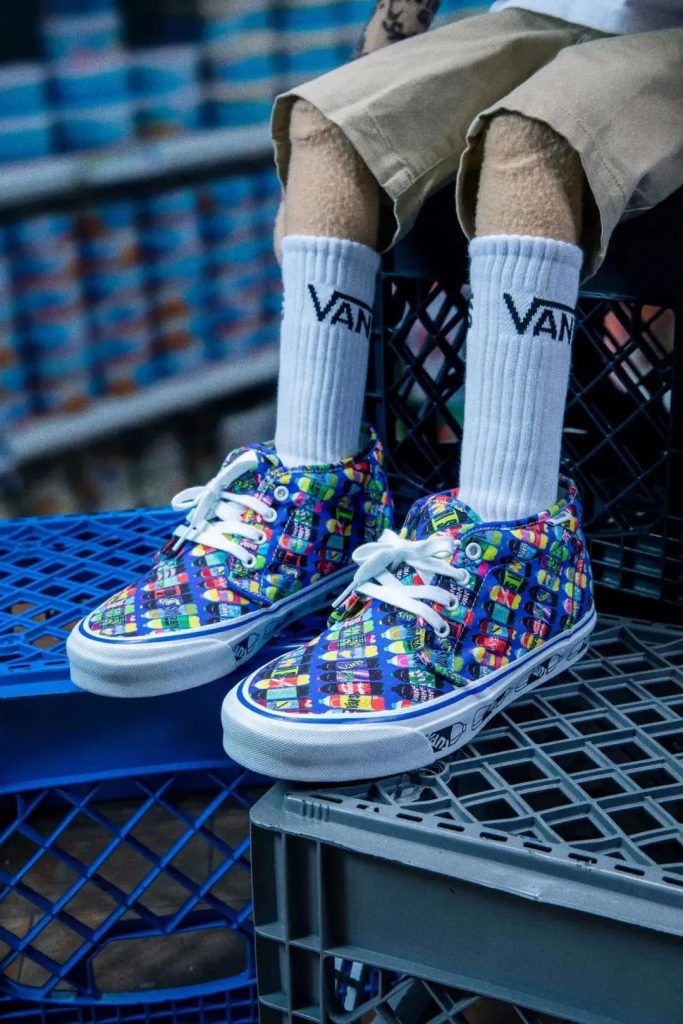 3 Indvlst Lab × Chinatown Market
The new brand Indvlst Lab has been committed to the attempt and breakthrough of innovative clothing. In order to explore more possibilities between designers and customers, the brand partnered with Chinatown Market, a street fashion brand that is keen on "spoofing", to launch a fashion item T-Shirt and a screen printing tool set.
This set of screen-printed items includes paints, spatulas, gloves, stir sticks, cleaning tools and an instruction manual. This is the second time Indvlst Lab has released a self-made tool kit, and they hope that through this collection, people can be creative and create clothing with personal characteristics.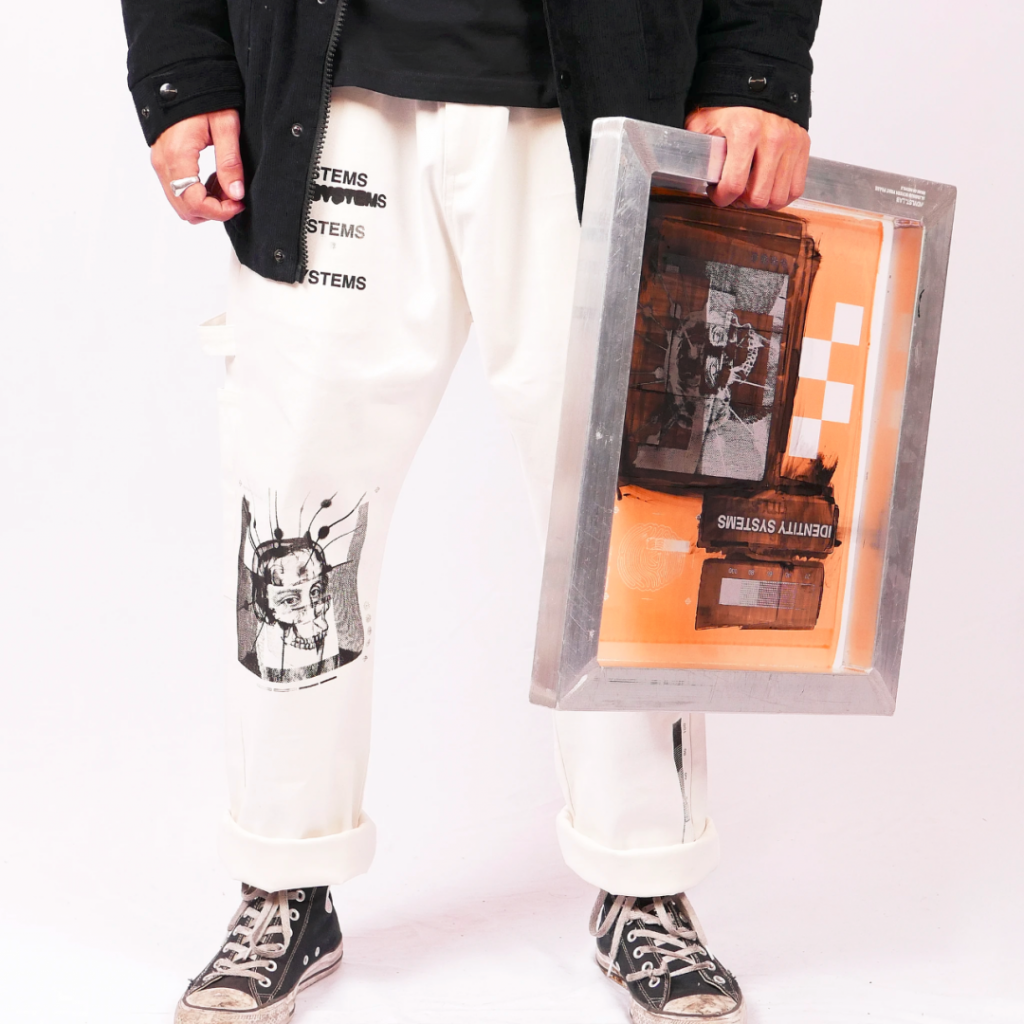 4 KAWS
The previous violent incidents attracted widespread attention around the world. Artist KAWS released a new doll on social platforms on June 9 to call attention to racial discrimination.
The new work is shown in the shape of the "BFF" doll hugging the "Companion" villain, which KAWS named "TAKE" to convey love and peace. And the proceeds will also be donated to "Black Lives Matter" and "Color Of Change" non-profit organizations.