Christmas is coming soon, and today I have summed up a list of the most recommended festival gifts for you, which are practical and creative.
Basically, each one is beautifully packaged and suitable for gifts, not only Christmas gifts, but other holiday gifts can be purchased according to this creative idea!
1.Christmas creative bouquet
The festival atmosphere is strong, DIY bouquets by yourself, easy to use, easy to operate, and can express your sincere heart. Christmas Eve to give a little surprise to your loved ones! Strawberry bouquets, sausage bouquets, and snack bouquets are also very popular. On Eve, an apple bouquet is a great choice.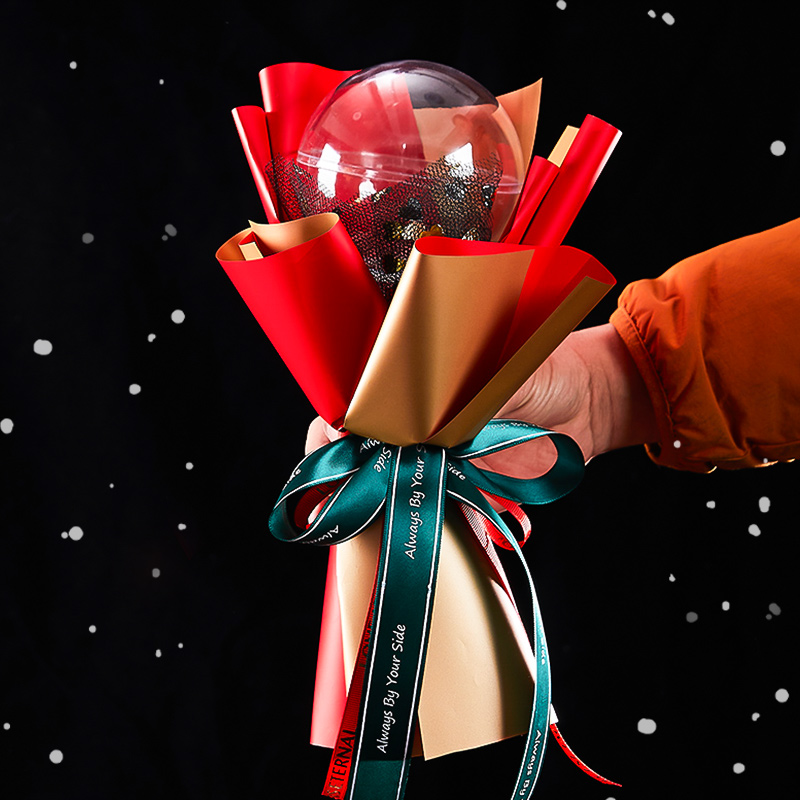 2.Brown Sugar Ginger Tea
Winter is coming, if you have a girl who is easy to catch a cold and has a bad constitution by your side. This ginger tea is a good choice for her as a present. Give her a warm winter!
Those can be purchased that are ready to be brewed. The raw material comes from Yunnan old ginger, which is rich in shredded ginger and has a strong spicy taste. It does not contain additives such as red sugar and sodium cyclamate. It is rich in iron, amino acids, vitamins and trace elements. Easy to brew, just rinse with boiling water. The price is convenient, drink ginger tea and enjoy the view of Christmas together.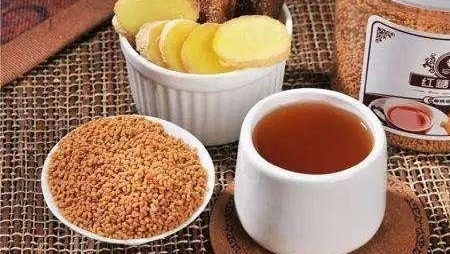 3.Christmas candy box
Everyone has a child in their hearts, coaxing them with a candy, giving a little surprise, and the relationship is stronger! In general, the fondant in the candy gift box, each one is super cute. A highly recommended purchase for any holiday. The sense of ceremony is directly full! The festival atmosphere is pretty good. Multiple series can give you more choices. Balls, dolls and prints – the Christmas spirit is full. Let the friendship last forever.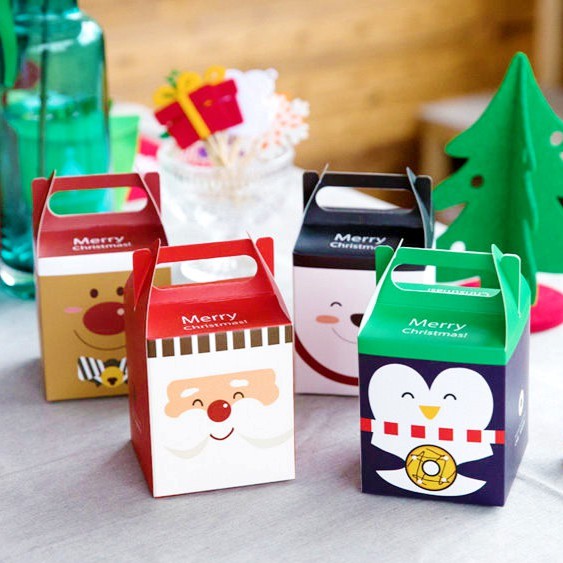 4.Chocolate gift box
French Pralus, which started out with sandwich cookies, enjoys a high reputation in the dessert industry. Its wide variety of single-source chocolates from different production areas have contributed to the brand awareness of this old-fashioned dessert manufacturer. Pualus guarantees the quality control of the products directly in the raw material processing stage.
Pualus Chuao dark chocolate 75% neutralizes the bitterness with fruit acid, and the prominent fruit and berry aroma is refreshing. Use this chocolate as a gift, full of affection, and happy to eat.