A modern minimalist style not to be missed.The living room design caters to the love of young people, helping to eliminate the fatigue of work and forget the hustle and bustle of the city.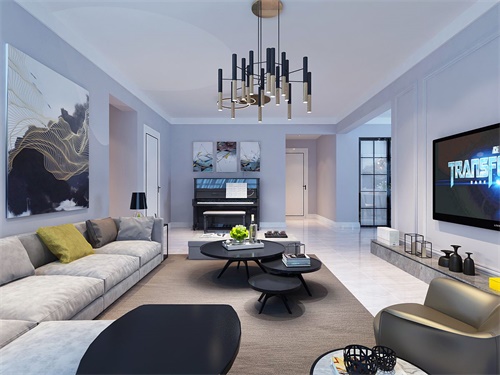 modern minimalist style
The design of the bedroom is all based on function, reflecting the fast-paced modern life, simple, practical and vibrant life atmosphere.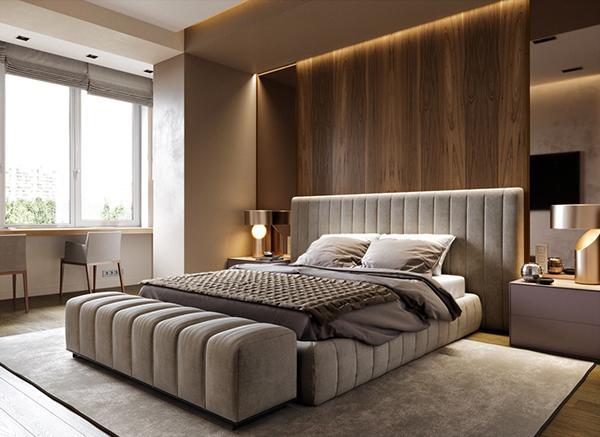 The bedroom is decorated with geometric lines at the same time, the colors are bright and jumping, the facade is simple and smooth, the facade has a strong sense of three-dimensional layering, and the color blocks and ribbons are used reasonably.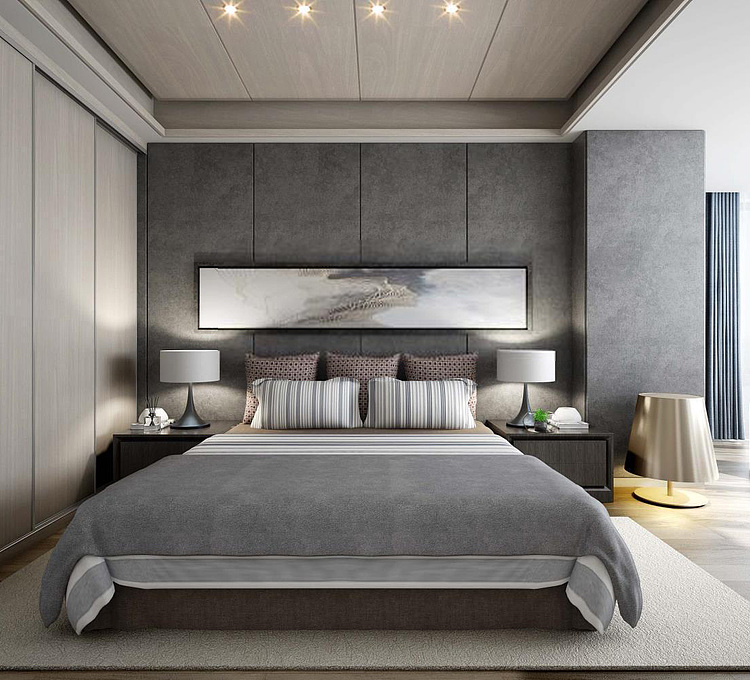 When designing the restaurant, it is selected and designed according to the muscle and bone structure of the human body under a certain posture, so as to adjust the physical loss of the human body, reduce muscle fatigue, and select the best effect by setting the lighting mode of the dining combination.