The choice of gifts needs to reflect "heart" and "useful", otherwise it can only be given to parents and it will be useless afterward.
Next, we recommend the 5 best holiday gifts for parents.
It is our heart to give our parents a warm feeling.
1.Scarf Gift
When choosing a scarf, pay attention to choosing festive and bright colors. Compared with the usual gray and black styles of mothers, add a new element. Of course, the scarf is a decorative accessory. When she is praised by her sisters, she will thank you for this gift in her heart.
For dad, the choice of scarf should have texture. The thickness is moderate, the length is just right, and the neck will not appear thick when tied. The color is restrained and can show the low-key temperament of men of this age.
When choosing a brand, it is best to choose an old brand that your parents are familiar with. Because they hardly know the brands that young people like.
What needs to be said in particular is to give gifts to the mother-in-law, try to choose scarves and combs and the like. Be careful and make a good impression.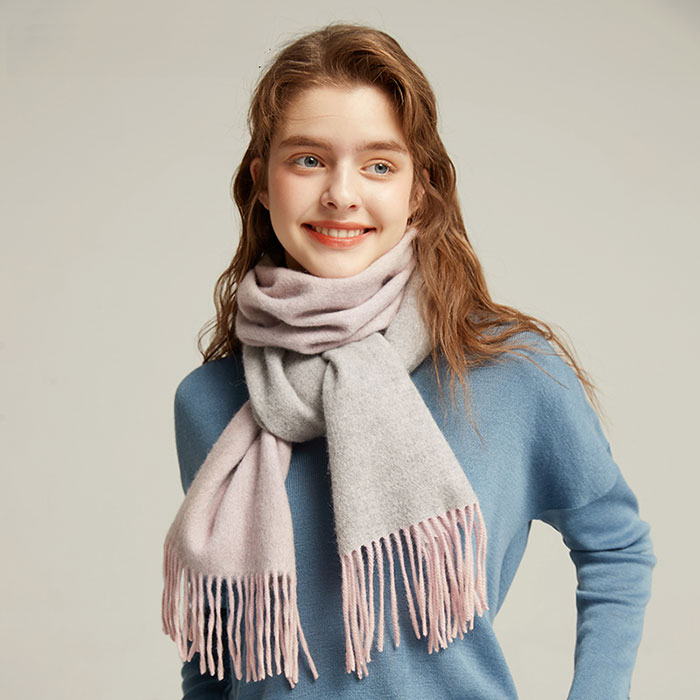 2.Thermal underwear
A set of thermal underwear can make parents feel the warmth and comfort given by their children in winter. When choosing thermal underwear, you must focus on comfort, and choose a large V-neck design, which is close to the body and comfortable, and will not look bloated when you put clothes on. Give parents a set, and give them a different experience.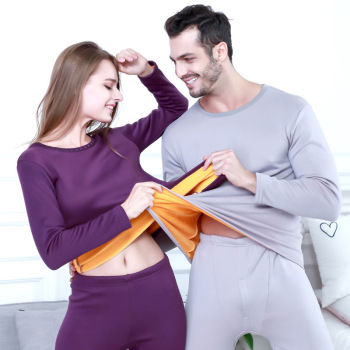 3.Induction night light
Time flies, and the age of parents keeps growing. Some older people have the habit of getting up at night to drink water and go to the bathroom. At this time, a sensor night light is needed to prevent tripping by objects, which is very convenient. The light is also softer, so there is no need to worry about the light affecting the sleep of the other partner.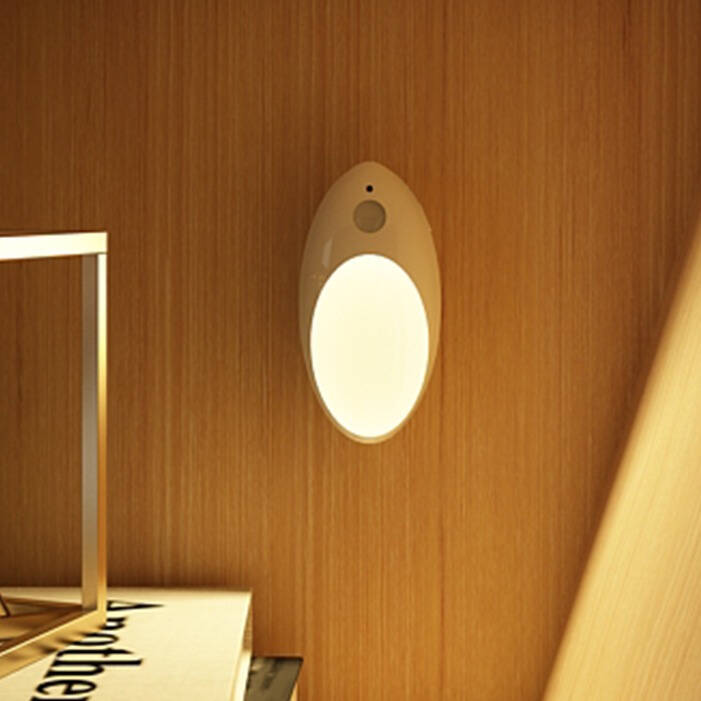 4.Health Calendar
What is a health calendar? In fact, it is a calendar with various health tips written on it. The physical function of the elderly is declining day by day, and it is inevitable that there will be occasional discomfort, such as low back pain, sore shoulders and so on. However, it is difficult to get an expert doctor in the hospital, and some elderly people also reject the hospital, thinking that they are minor illnesses and do not need major treatment.
I believe that everyone wants their parents to live a long life. Such a health calendar can allow parents to learn some more professional medical knowledge in their daily routines. These medical knowledge are very easy to understand and very suitable for elders to read.
5.Vacuum flask
My parents and parents-in-law have the habit of drinking water, especially at their age, they only drink hot water. A good thermos cup is very important. The elderly at home can just drink water if they want, and there is no need to wait for the water dispenser to keep heating. This is a very practical and good gift, and also meets the needs of parents for health preservation.
If the father has the habit of drinking tea, he can consider sending a thermos cup that separates the tea and water. The conventional thermos cups make tea, the first cup is bitter, and the second cup is tasteless. With this cup, it tastes better and saves tea leaves.